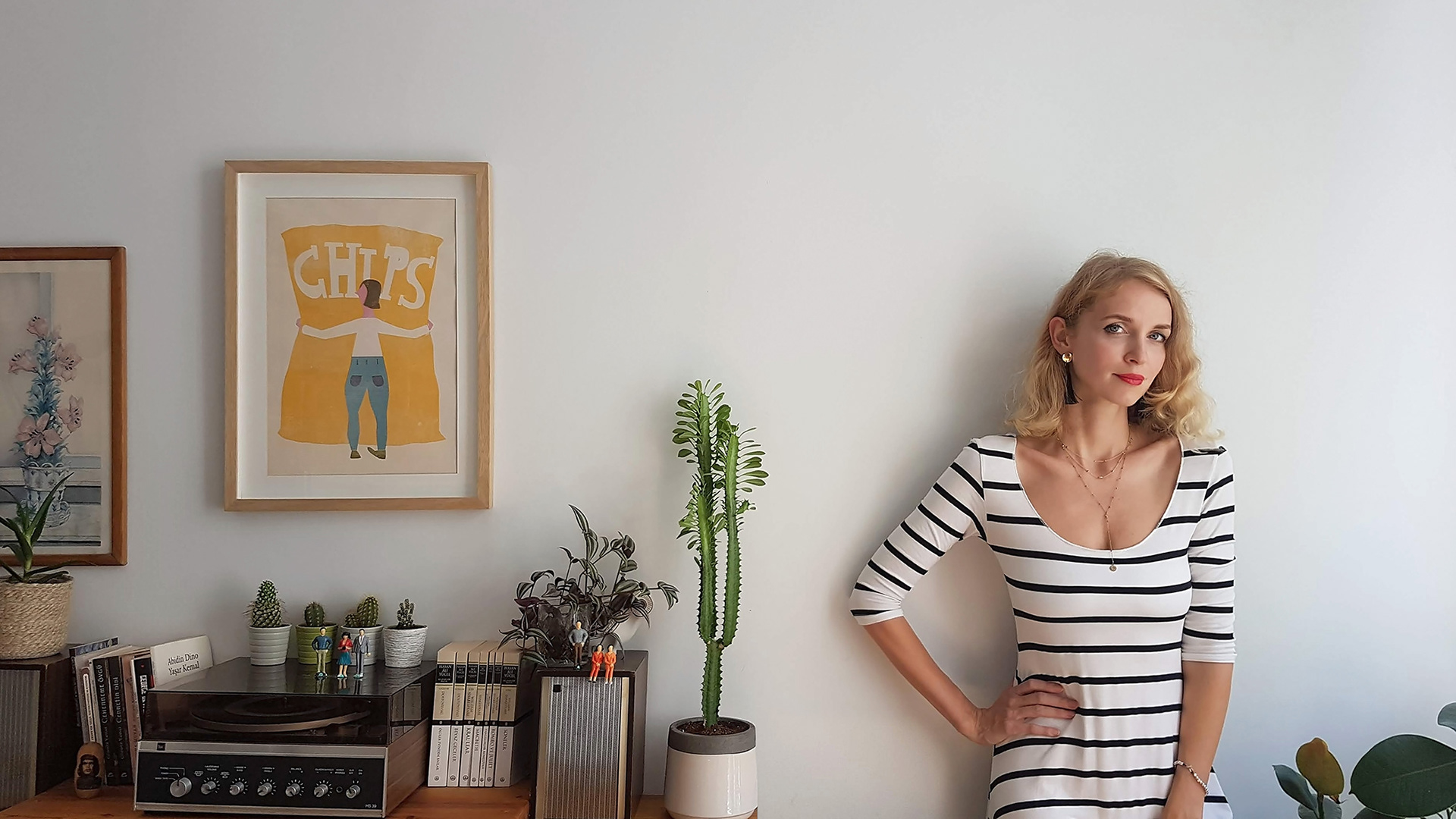 I was born in Moscow in 1984
☆ Studied Chemical Engineering and Design of "Ceramic and Glass products" in Moscow and completed a Master program in "Industrial Design" at Scuola Politecnica di Design in Milan.
☆ Experienced more than 10 years in various design fields including product design, ceramics, graphics, exhibition, interior and  lighting design in Moscow, Milan and Istanbul.
☆ The mix of technical and artistic know-how enables to understand and further address the needs of production, marketing andzmost importantly – the end user need.
☆ Multicultural and multilingual background helps on looking at the big picture in research and creative ideas to enrich the meaningful details to design projects.
I primary focus in design and art direction with the awareness in terms of emotions that design should cause. Sensitive to materials, integration of shape and the relationship between the functionality, aesthetic value with details. Pattern and texture lover, color mixer and passionate researcher.